Looking for a Local Painter
Our Services
INTERIOR PAINTING·
EXTERIOR PAINTING·
DESIGN AND CONSULTATION
Call Aron : 0415 504 716
I would like to throw my hat into the ring. I found Aron on Airtasker and asked him to help with small painting jobs around my home. I was very happy with the results and we have since become friends. I invited Aron to paint my entire house and fences, and he has always provided excellent service.
I have always been treated well, Aron is polite and pleasant around my family, Aron and his team are just good people to deal with and I recommend them to anyone that needs painting services for their home or business.
"Aron did a great job and was very professional. Definitely recommend!"
"I would highly recommend Aron for your next painting job. He has painted our interior walls and trims and done a wonderful job. He was polite and took great care with his work."
Residential and Commercial Painting services
Why choose us?
Aron's mission is to strive for excellence and provide a professional painting service. Professional painting results will only come from complete and thorough surface preparation. Please understand the effort required to prepare walls, doors, window sills and ceiling surfaces for painting.
It takes time and persistence to complete this work, and the process can not be rushed or skipped. Aron is experienced and capable of quoting the cost of time and materials accurately to complete your job.
Professional Painting Services
Interior Services
WALLS, DECORATIVE, DOORS & BASEBOARDS, STAINING & REFINISHING, CABINETS
Outdoor Services
WALLS, DECKS, FENCES, WATERPROOFING, PRESSURE WASHING
Design & Consultation
COLOR SAMPLES, MATERIAL SAMPLES, INTERIOR DESIGN, ONSITE CONSULTATION
Aron and the team are willing to travel to provide the service. Western Sydney is the home base, but they currently provide commercial and residential painting services to Sydney Metro and South Coast NSW. Recently completing commercial offices in Kiama NSW.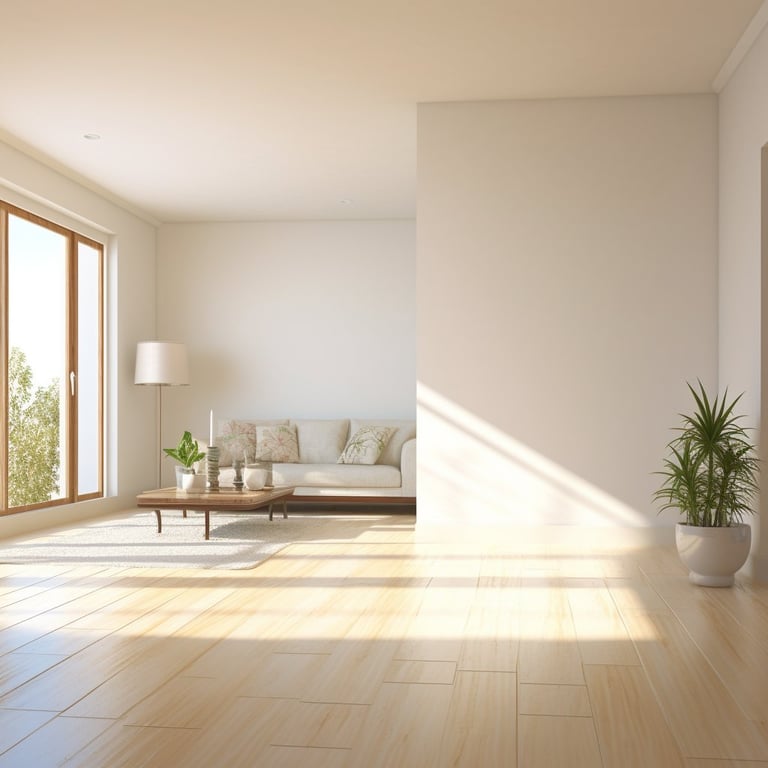 A freshly painted lounge room should show clean lines and allow the natural light, the furniture and the flooring to be the focal points of the room.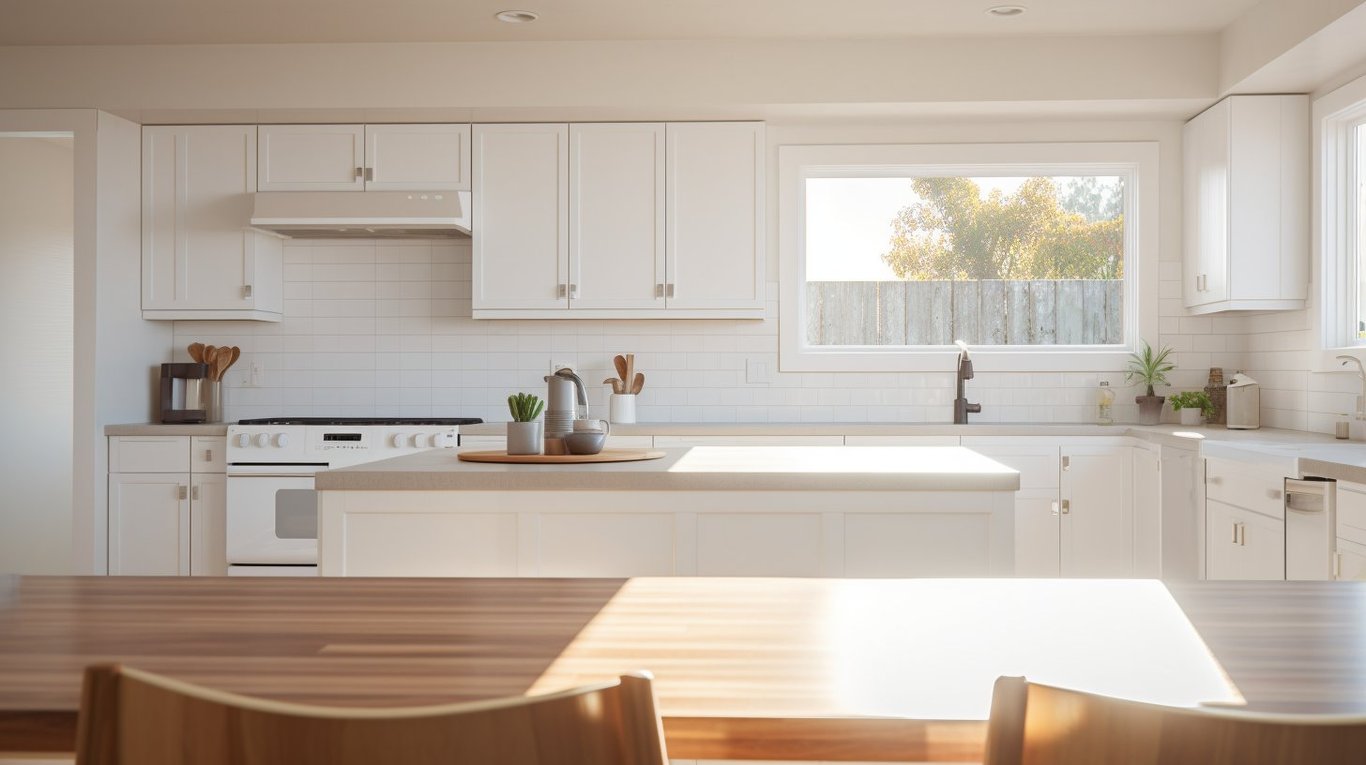 A freshly painted kitchen should show clean lines and allow the natural light, the cupboards and the bench top to be the focal points of the room.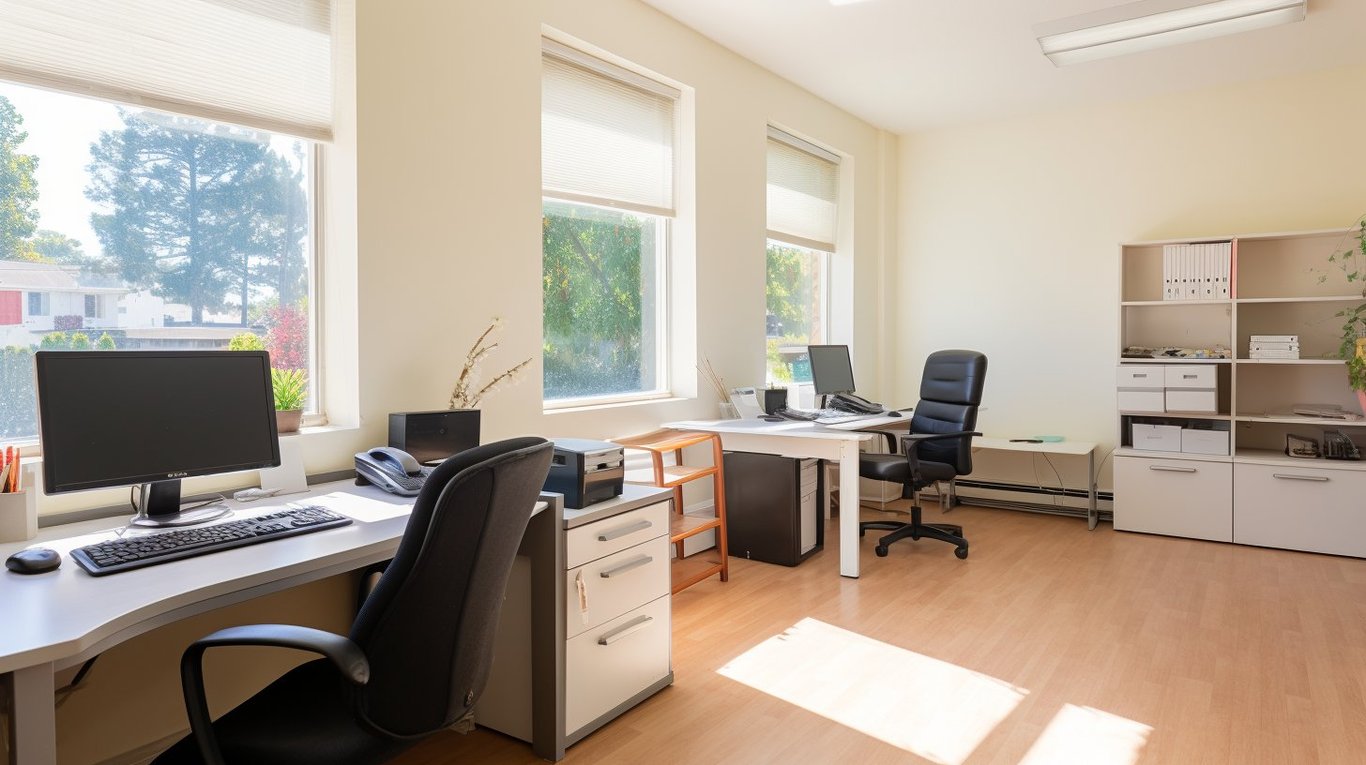 A freshly painted office should take away any distraction and keep your team focused on whats important. They should feel proud to be in a clean, comfortable and inviting envirnment